Private Tarot Card Readings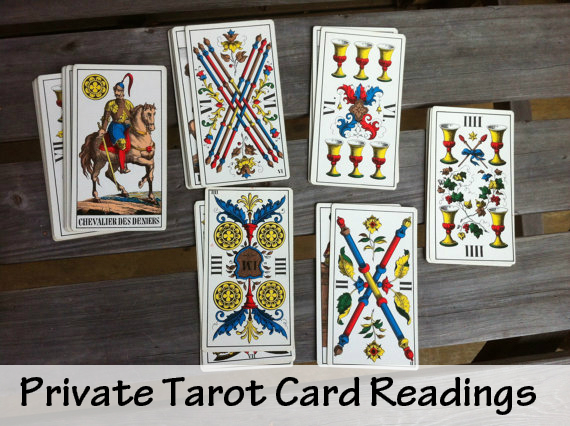 The Tarot can help you find the answers to your questions, discover your next steps, and help figure out the best course of actions to take. The Tarot contains a deeper symbolism that connects us all. This deeper symbolism reveals many of the patterns we each face within everyday life. As a Tarot card reader, it's my job is to interpret that symbolism, and make it easy to understand and practical to use.
The reason a Tarot card reading often tends to help, is because the cards allows us see our lives, through fresh eyes and discover a new point of view. This new perspective, is usually something, we may have missed or simply even forgotten.
It is valuable to have this clarity, as it can help empower us to make our best decisions and help us reach our goals. While It is true, that the Tarot can also often be uncannily accurate about the future events of our lives.  For me at least, I find the the true value of the Tarot is that it, allows us to see clearly the forest from the trees.
I offer private readings within an office in Manhattan.
I also offer private readings for clients within their homes!
Private readings are available via Skype as well.
Rates
The 30 Minute Readings: $60
One Full Hour Readings: $100
Schedule Your Reading Today!
Please Call (917) 504-1724